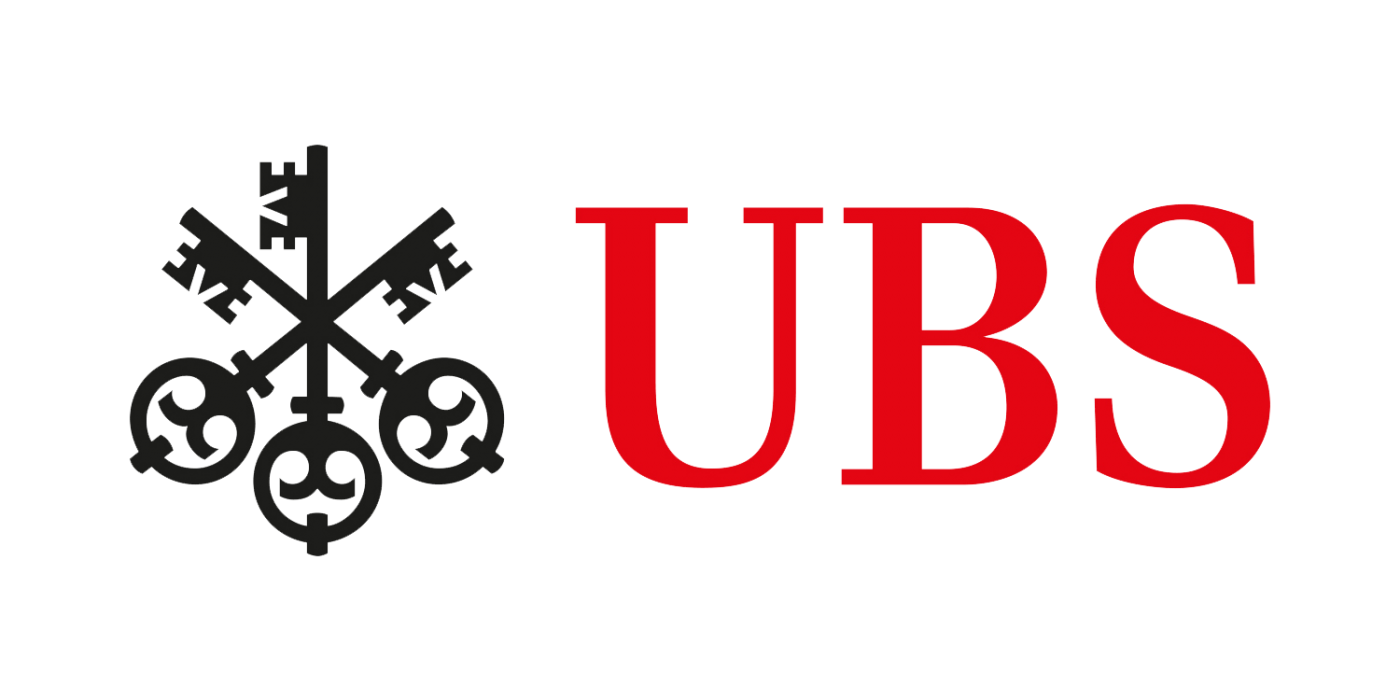 "The unique collaboration model between UBS in India, Optimus and our partners will create a greater impact and amplify the amount of good we do by leveraging all the unique skillsets that we have within the firm."

-Sabine Keller-Busse, Group COO, UBS.
---
Pratham's collaboration with UBS-OF began in 2014 through a 2-year commitment. The initial funding from UBS-OF was received as a matching grant to the Hewlett Foundation contribution to the program. Subsequently, in 2016, the scope of the collaboration was expanded.  In addition to providing funds, Pratham cooperates with the UBS India Team to help facilitate new initiatives. Furthermore, the number of programmes where UBS either contributes or has helped develop continues to expand. The combination of UBS funds, Pratham expertise, and on-the-ground cooperation has proven to be a highly impactful formula.  
Pratham is always looking for partners to help expand and innovate our programmes.  Each year, dozens of corporations and foundations partner with Pratham on issues that matter to their consumers, employees, and, in the case of foundations, constituents — education and poverty alleviation.  One example is our partnership with the UBS Optimus Foundation (UBS-OF). Please click the link at the bottom of the page if you want to learn more about opportunities to donate and collaborate.