Pratham Covid Relief Fund

Pratham Covid Relief Fund
In the wake of India's Covid surge, we established the Pratham Covid Relief Fund to support immediate and long-term recovery efforts.
We temporarily paused many of our normal activities to coordinate urgent relief and develop sustainable strategies to help Pratham communities build back effectively.
Whilst the second wave has now passed life has still not returned to anything like normal. Most schools have been closed for well over a year and we need your support to keep children learning. We also need to provide vocational training to young people so that they can fill some of the health-related roles that the country desperately requires.
We hope we can count on you to make a contribution.

Ways we are helping
Delivering Essential Supplies
Pratham procured 7,000 concentrators and coordinated with local partners, Piramal Swasthya, Project Mumbai and Kapadwanj Kelavani Mandal to deliver these concentrators to Indian hospitals in eight states.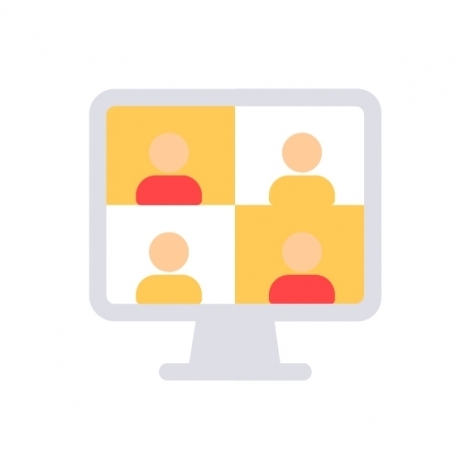 Building Capacity
Pratham state teams participated in public health town halls, conducted in regional languages, with Indian-American doctors in Phoenix, gathering information about Covid detection, prevention, care, and vaccines.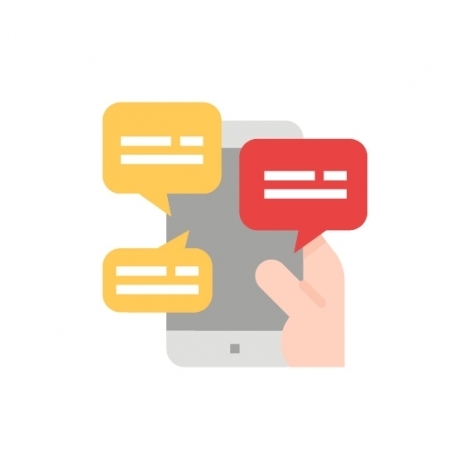 Creating Awareness
Pratham disseminated accurate information to more than 20,000 communities and created additional content surrounding health and hygiene for distribution through our own channels and more than 100 NGO partners.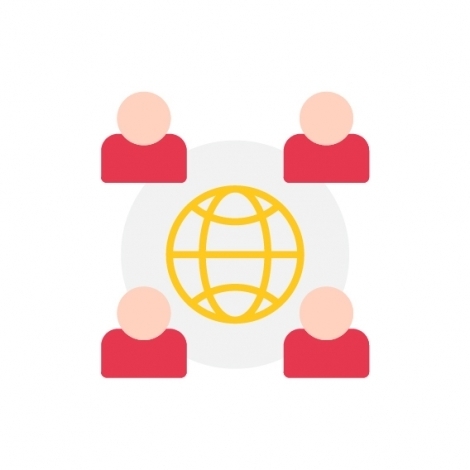 Developing Strategies
As well as providing educational support to school-age children we have developed our vocational programme to meet current needs. They include a Health Care Equipment Repair course. We have added COVID related modules to our Healthcare Assistant course. We have also started a Homecare (for live-in carers) course.

Our Karona Apni Suraksha (take care of yourself) programme

Give with confidence
As an organization deeply rooted in local communities, Pratham is uniquely positioned to manage critical resources and support longer-term recovery. We have unparalleled:
Reach - a presence in 21 Indian states and more than 10,000 communities
Personnel - 7,000 dedicated staff and as many volunteers on the ground
Experience - 25 years of experience mobilizing resources quickly and effectively across India
Relationships - partnerships with hundreds of businesses, communities and state and local governments