Pratham Covid Relief Fund

Pratham Covid Relief Fund
Right now, India is facing one of the largest humanitarian crises of our time. In response to this emergent situation, we have established the Pratham Covid Relief Fund to support immediate and long-term recovery efforts.
We have temporarily paused many of our normal activities and are currently coordinating urgent relief and developing sustainable strategies to help Pratham communities build back effectively. Presently, we are cooperating with multiple partners to mobilize essential supplies and services for communities being ravaged by the second wave of the pandemic. Specifically, our plan includes:
Delivering 10,000 oxygen concentrators as well as rapid tests, vaccines, and personal protective equipment (PPE) to Indian hospitals and care facilities.
Coordinating field response teams to aid in the distribution of supplies to affected communities.
Conversion of Pratham training centres and district offices into isolation facilities for Covid treatment.
Ensuring relevant and timely dissemination of accurate information in regional Indian languages.
We hope we can count on you to make a contribution. Now is the time for us to help end this human suffering!

Ways we are helping
Delivering Essential Supplies
Pratham has procured 7,000 concentrators, of which 1,100 have arrived in India. We are now coordinating with local partners, Piramal Swasthya, Project Mumbai and Kapadwanj Kelavani Mandal to deliver these concentrators to Indian hospitals in eight states.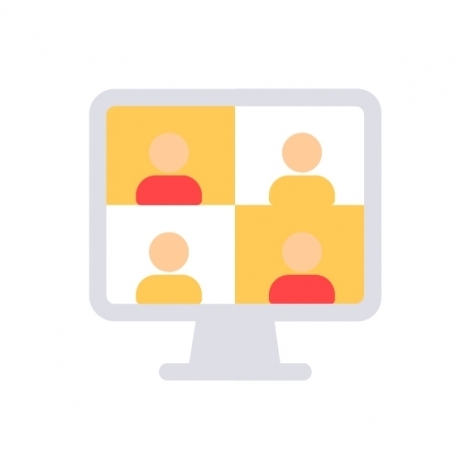 Building Capacity
Pratham state teams have been participating in public health town halls, conducted in regional languages, with Indian-American doctors in Phoenix, gathering information about Covid detection, prevention, care, and vaccines.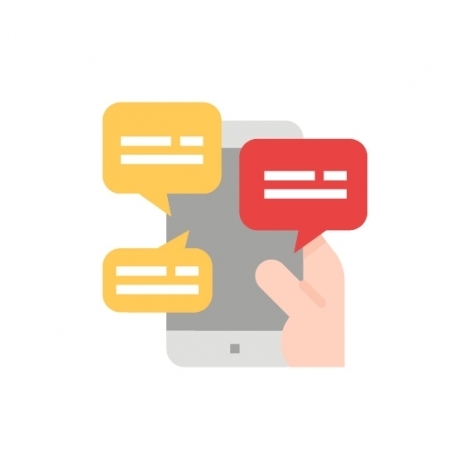 Creating Awareness
Pratham has begun disseminating accurate information to more than 20,000 communities and is creating additional content surrounding health and hygiene for distribution through our own channels and more than 100 NGO partners.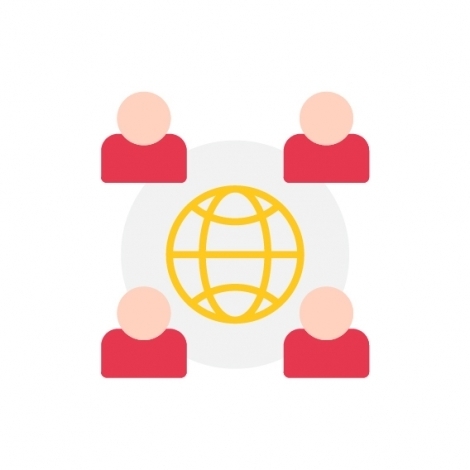 Developing Strategies
As the situation evolves, Pratham will transition to support medium- and long-term recovery efforts. We are beginning to convert our training centres in eight states into isolation care facilities. We are also developing sustainable strategies to help communities build back effectively.

Pratham USA WEBINAR Covid Crisis In India: Pratham Insights and Field Response

Give with confidence
As an organization deeply rooted in local communities, Pratham is uniquely positioned to manage critical resources and support longer-term recovery. We have unparalleled:
Reach - a presence in 21 Indian states and more than 10,000 communities
Personnel - 7,000 dedicated staff and as many volunteers on the ground
Experience - 25 years of experience mobilizing resources quickly and effectively across India
Relationships - partnerships with hundreds of businesses, communities and state and local governments