Who are Pratham Patrons?
Pratham Patrons are key to the success of our efforts to raise awareness and mobilise the financial resources in the UK that make Patham's work on the ground in India possible. Becoming a Patron is your chance to be part of Pratham's story - our growth, impact and community.
Our Patrons are an exclusive group of individuals united by a determination to help transform the lives of children and youth through access to quality education in India and beyond.
The Pratham Patron Community in the UK, allows for like-minded individuals to deepen their knowledge and social impact through unique access to Pratham programme updates, experts and community building.
In recognition of your support
Pratham UK is pleased to offer the following:
Personal invitations to our annual Pratham Patron Reception and other Pratham UK Events to stay abreast with Pratham's work and impact in India.
Two seats at the annual Pratham UK Gala in London
Opportunity to organise tailor-made visits to Pratham education programmes in India
Patrons will be recognized on the Pratham UK website, in annual reports and on other communication platforms as relevant.
Pratham UK Patron membership:
Annual Donation: £5000/year for a minimum of 3 years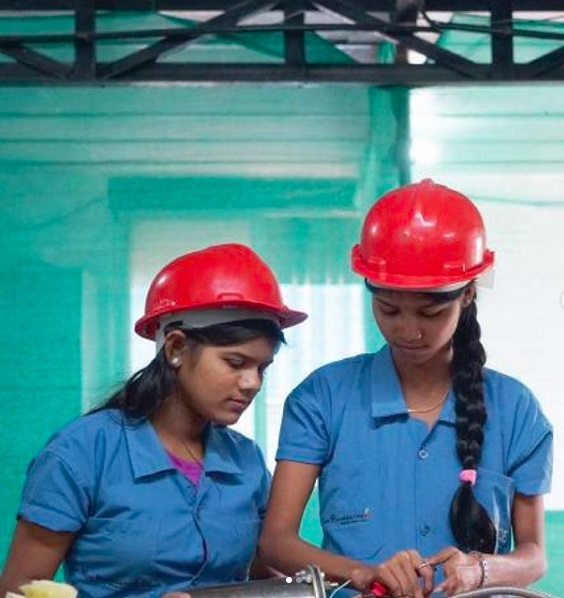 Impact of your donation:
By pledging your support, you could enable Pratham's work on the ground in India:
Each year: Upskill 25 youth to acquire the skills needed to respond to COVID-related and other healthcare needs
Over three years: Enable 60+ youth to access employment opportunities through vocational training courses
Become a Patron:
If you would like to learn more about becoming a Pratham UK Patron please contact office@pratham.org.uk or call +44 20 805 05935.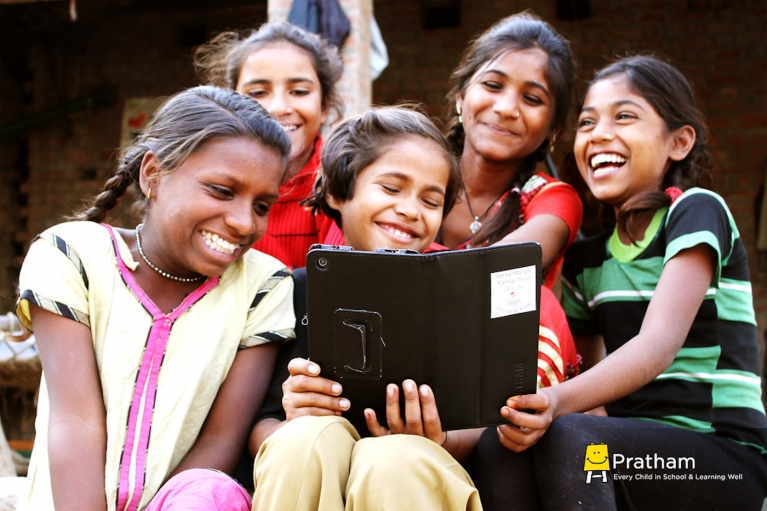 Why Support Pratham Now?
Learning never stops with Pratham, period. The past two years have been like no other but against all the odds of a global pandemic - Pratham kept children learning and learning well.
Over just the last year, we:
Reached 500,000+ children directly with learning opportunities suited to their own level
Served 20,000 communities
Gave 4,000+ women a "second chance" to earn their secondary school certificate
Trained over 50,000 youth and placed 27,000 graduates in jobs
Equipped more than 700 partners with digital learning content through Pradigi Pratham Open Schools.