Pratham UK is a volunteer-driven charity, set up in 2003 to raise awareness and funds for Pratham's ground-breaking work in the field of education in India. The idea to set up a UK-based charity came from Dr Viral Acharya who was a professor at London Business School at the time. Initial board members included Lakshmi Mittal and members of the Hinduja family. Since then, it has grown from strength to strength and is now one of the leading Indian children's charities in the UK.
Our events and activities engage the local South Asian diaspora and foster relationships with corporate and institutional partners. Our leaders are available for comment on Pratham's programmes and global impact. Please contact us at hello@pratham.org.uk

Pratham India Leadership
A former faculty member at Mumbai University. A social worker and educationist. An economist. An activist. These are Pratham's visionaries who have been with the organisation from the beginning and have dedicated themselves to improving the lives of India's children.
Dr. Rukmini Banerji
Pratham CEO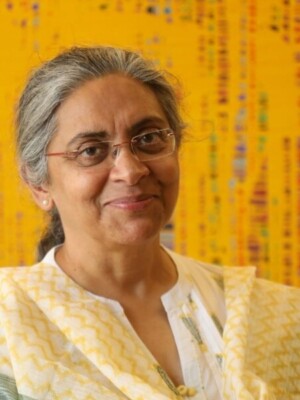 Rukmini Banerji is the Chief Executive Officer of Pratham Education Foundation. Rukmini Banerji was trained as an economist at St. Stephen's College (Delhi) and the Delhi School of Economics. She was a Rhodes Scholar at Oxford... See Profile
Farida Lambay
Pratham Co-Founder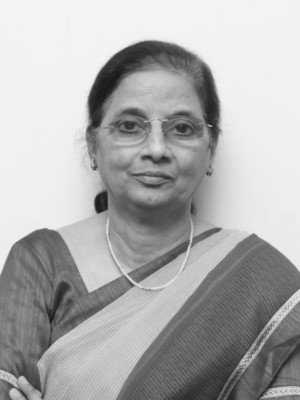 With 25 years of experience as an education and social activist, Farida Lambay co-founded Pratham in 1995 with Dr. Madhav Chavan. She heads the Pratham Council for Vulnerable Children and is also responsible for Pratham's... See Profile
Dr. Madhav Chavan
President and Co-Founder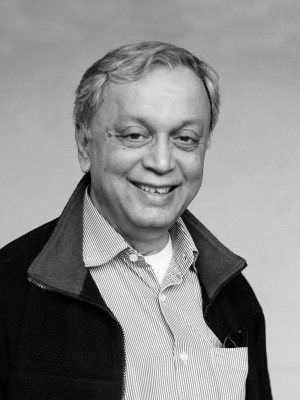 After obtaining a PhD in chemistry from Ohio State University and serving on the faculty at the University of Houston, Dr. Madhav Chavan returned to India where he worked in the slums of Mumbai as... See Profile

Pratham UK - Board of Directors
Our board members hail from the upper echelons of a diverse range of industries and sectors within the UK. Their guidance and strategic decision-making—as well as their financial commitment—inspire us and help steer Pratham toward our goals.

Pratham UK Team

Membership
Supporters of Pratham UK can become members of the charity if they have given £50 within the last 12 months and email office@pratham.org.uk saying that they wish to be added to the register of members.
Board members and paid-up members of the Vision India/Pratham young professionals scheme are automatically considered members.
Membership ensures the right to vote at our AGM.