Saurav Chopra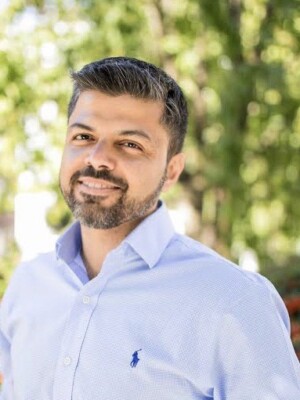 Saurav Chopra is Co-founder and CEO of Perkbox, a leading global employee experience and wellbeing platform. Over the last 5 years Saurav has grown the Perkbox team to 200+ team members across UK, France and Australia working with over 8,000 employers helping them attract, retain and engage their talent.
Perkbox has featured in The Sunday Times Tech Track top 20 fastest growing companies for the last 3 years and also in the FT's top 25 fastest growing European tech companies list.
Prior to founding Perkbox, Saurav spent 10+ years in business development and executive leadership roles with Deloitte Consulting, Yahoo! and Silicon-Valley based startups – Bytemobile (exited to Citrix) and Amobee (exited to Singapore Telecom). Saurav holds an MBA from London Business School and a B.Tech in Engineering from the Indian Institute of Technology (IIT).