The Henry R. Kravis Prize in Nonprofit Leadership 2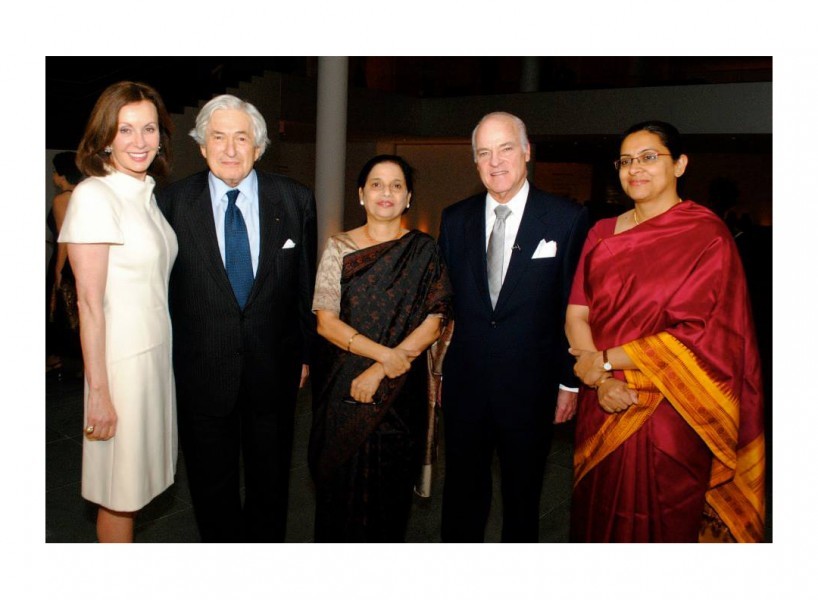 Pratham's approach to improving educational quality is targeted, cost-effective and sustainable. By collaborating closely with government and local communities, Pratham has shown tremendous results and improved millions of children's lives."
— Henry R. Kravis, founding partner, Kohlberg Kravis Roberts & Co and alumnus and trustee, Claremont McKenna College
Pratham was selected as the 2010 winner of the Henry R. Kravis Prize, which recognises excellence in nonprofit leadership.
Since 2006, the Henry R. Kravis Prize, presented and administered by Claremont McKenna College (CMC) and Marie-Josée and Henry R. Kravis, has annually recognised leaders in the nonprofit sector who demonstrate innovation, creativity, persistence and effectiveness.
Pratham was honoured with the prize for our literacy efforts, especially the Read India programme, which has reached 45 million children. The award celebrates this extraordinary accomplishment and Pratham's bold leadership in bringing together all key stakeholders including the government, corporations, parents and the broader community to combat child illiteracy.
Watch Pratham CEO Dr. Rukmini Banerji discuss Read India and Pratham's broader approach to improving learning at the CMC President's Leadership Forum below.

Further Recognition