EVERY CHILD
IN SCHOOL AND
LEARNING WELL

Education matters
Of the 26 million Indian children who enter first grade each year, half will reach fifth grade unable to read or write. Founded in partnership with UNICEF and the Mumbai Municipal Corporation, Pratham has worked for over two decades to address this education crisis.
Teach a child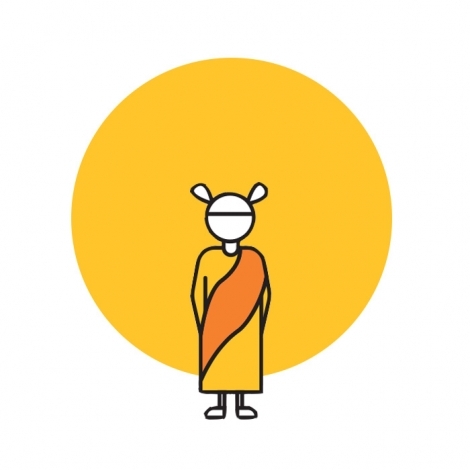 Our innovative, low-cost solutions teach children to read and do basic arithmetic in just six to eight weeks. Last year, we reached 1.1 million children directly and an additional 8.9 million through government partnerships.
Empower a community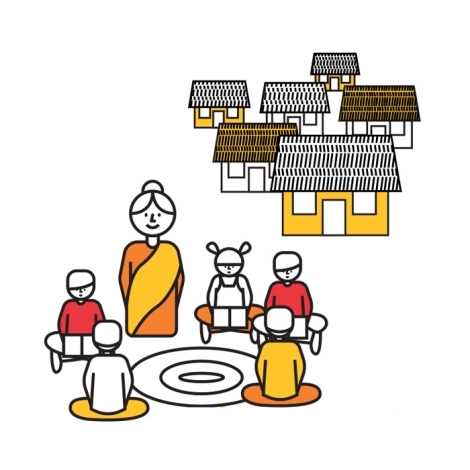 We make sure every child in the village acquires and retains essential reading, writing and arithmetic skills. Community members are mobilised to take ownership of education, while village report cards track students' progress.
Transform education in India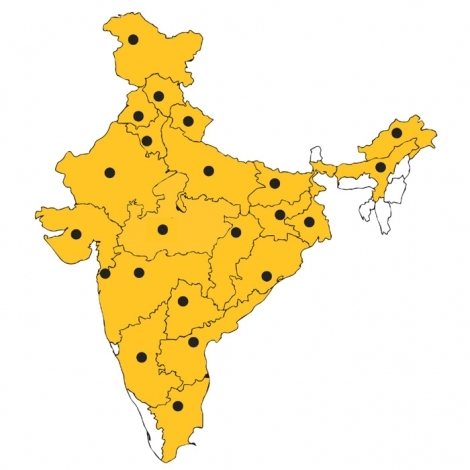 Pratham brings strategy and scale to the problem of helping children learn better. With education programs in 5,000 villages across 21 states, we change lives in numbers like no other educational nonprofit in India.
"Pratham works hard to address perhaps the single greatest challenge in India—education. And it does so with intelligence, effectiveness and integrity. I'm proud to be associated with it."
— Fareed Zakaria, American journalist and author

Teaching at the Right Level
Our pioneering Teaching at the Right Level (TaRL) methodology is an evidence-backed educational approach that develops basic literacy and numeracy skills. This low-cost model groups children according to their ability rather than their age— a radical departure from India's traditional classrooms.
TaRL has been evaluated by researchers affiliated with the Abdul Latif Jameel Poverty Action Lab, an outgrowth of MIT's Department of Economics, through randomised control trials six times in the last ten years. They have found our approach to be effective in both Pratham teacher-led classrooms and learning camps staffed by trained community volunteers or government teachers.
WATCH THE VIDEO to learn more about TaRL. READ MORE more about Pratham education programmes.

Transforming lives for two decades
Our rigorously tested learning solutions can be implemented at scale, allowing us to transform the lives of millions of underprivileged children and youth.

"Pratham has crafted its strategy thoughtfully and has carefully grounded that strategy in a proven theory of change."
— William F. Meehan III and Kim Starkey Jonker in "Earning the Right to Scale" from the Stanford Social Innovation Review

About us
Established in 2003, Pratham UK is a volunteer-driven charity aimed at bringing about lasting change in India through education reform. Our events and activities engage the local South Asian diaspora and foster relationships with corporate and institutional partners. LEARN MORE

Take action

Pratham UK Gala 2019

The Pratham UK Gala has become one of the premier social events amongst the UK's South Asian community. Attendees of the annual fundraiser include celebrities, prominent business and community leaders, leading educators and researchers, corporate sponsors, and individual philanthropists, all with a commitment to improving child literacy in India.
This year's gala will be held on Saturday, 28 September, at the iconic Landmark London Hotel.
Pratham UK is pleased to offer you a table. Information about sponsoring the gala can be found HERE.
In addition to supporting a good cause, the Gala offers attendees the perfect opportunity to interact and network with eminent personalities and their families.
To reserve a table or seat at the gala, please e-mail office@pratham.org.uk.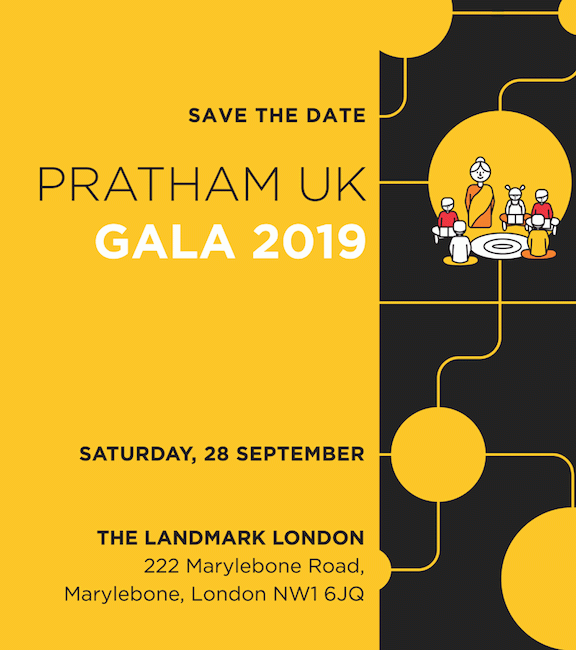 Give every child a chance at brighter future
Donate today and give a child in India a quality education. You'll not only be empowering them to escape a life of poverty and reach their full potential; you'll be investing in communities and transforming education across India. Your contribution is critical to the fulfillment of our mission to have "Every Child in School and Learning Well".