Pratham UK BBC Radio 4 Appeal
Listen to our BBC Radio 4 Appeal presented by acclaimed broadcaster and journalist, Sangita Myska and donate today.
Every Child in School and Learning Well
More than 50% of India's fifth graders cannot read a second-grade text. You can change that.
Vocational training
India accounts for 28% of the world's working age population. However, only 2% of its current workers have received any formal training.
A Second Chance
Almost 80% of India's girls drop out of school before reaching grade 8. We afford dropouts a safe, supportive learning environment so they can complete their secondary school education.

Education matters
In the words of Nobel Laureate Abhijit Banerjee, "Pratham's impact on the lives of millions of kids has been tremendous; it is quite simply an exceptional, best-in-class organisation that has managed to scale across India."

2021 Yidan Prize
We are thrilled to announce that Pratham CEO Dr. Rukmini Banerji has been awarded the 2021 Yidan Prize for Education Development - the world's highest education accolade - for her work in improving learning outcomes.

The Yidan Prize is an inclusive education award that recognizes individuals or teams who have contributed significantly to the theory and practice of education. Rukmini will join nine laureates who have been awarded the Yidan Prize since its inception in 2016.

With the support of the Yidan Prize, Rukmini plans to strengthen and expand Pratham's work with young children so that strong foundations can be built early in the lives of more children. This will contribute significantly towards our goal of seeing "every child in school and learning well."

Our Mission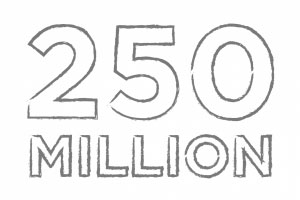 Of the 250 million children worldwide who cannot read or write, two-fifths live in India, where for a quarter-century Pratham has been working to alleviate this crisis.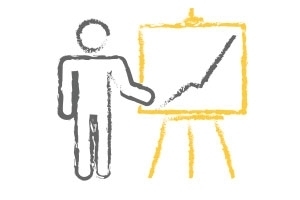 We develop low-cost solutions to improve the quality of learning and work with governments to take them to scale.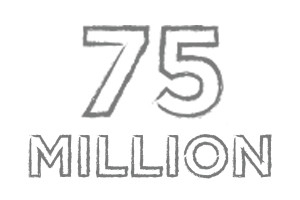 Our community-driven approach has engaged hundreds of thousands of volunteers and has affected the lives of 75 million Indian children.

Give every child a chance at brighter future
Pratham's Teaching at the Right Level approach has been recognised by the World Bank as an important way to rebuild children's basic reading, writing and maths skills as they return to school after the pandemic, which saw most schools closed for 18 months.
Thank you for your generosity!

Take action