Jan 08, 2021
The effects of India's yearlong school closures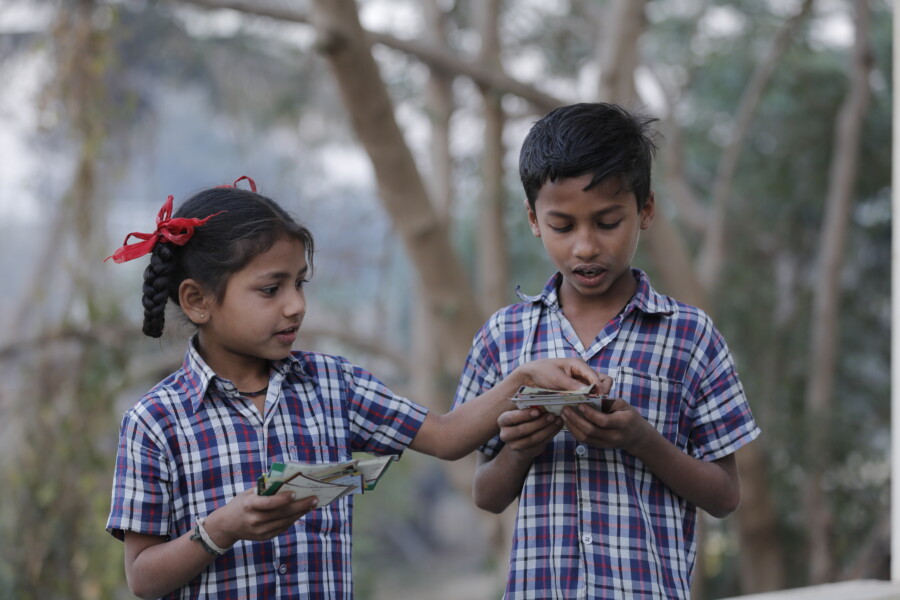 A recent Washington Post article sheds light on the short- and long-term effects of India's yearlong school closures on children across the education spectrum. Experts anticipate severe consequences for the country's most vulnerable students.
Vikram Patel, a professor of global health at Harvard Medical School, stresses that keeping schools closed will have significant economic, health and employment consequences for tens of millions of children:
"India has the second-largest number of coronavirus cases in the world, but daily infections have fallen sharply in recent months. We must prioritize the reopening of schools," said Patel, who notes that India's climate would allow for outdoor classes in much of the country. But children appear "expendable when it comes to the health of grown-ups."
Citing the ASER 2020 Wave 1 findings, the article explains that the shift to remote instruction is leading to substantial learning loss and higher dropout rates, particularly where access to technology is limited:
Only about a third of the students in rural areas had received any learning material in the previous week. Although smartphone use is increasing, less than half of Indians are Internet users.
For many rural families who are struggling to eat, online learning is out of the question. However, the ASER report found that some resources are accessible—more than 61.8% of children live in households with at least one smartphone, an enormous increase from 36.5% in 2018.
As students fall further and further behind, Pratham CEO Rukmini Banerji expresses her concern that the learning deficit may start to seem insurmountable:
She is especially worried about what will happen to kids in early adolescence who have fallen behind their grade level in math and reading skills. Such children and their families might decide further education is futile. "It's obvious to everyone, including themselves, that they're not at a 14-year-old learning level," Banerji said. "You could start to feel, 'What's the point?"
While in-person learning has been on hold, Pratham has been engaging children using smartphone technology and text messages with daily lessons in art, music, theatre, math, language, and science in numerous regional languages. As families across India anxiously await the reopening of schools, we will need to redouble our efforts to support rural areas of the country.
Learn more about Pratham literacy and learning programmes.