Jan 28, 2021
Facing the realities of India's post-pandemic job market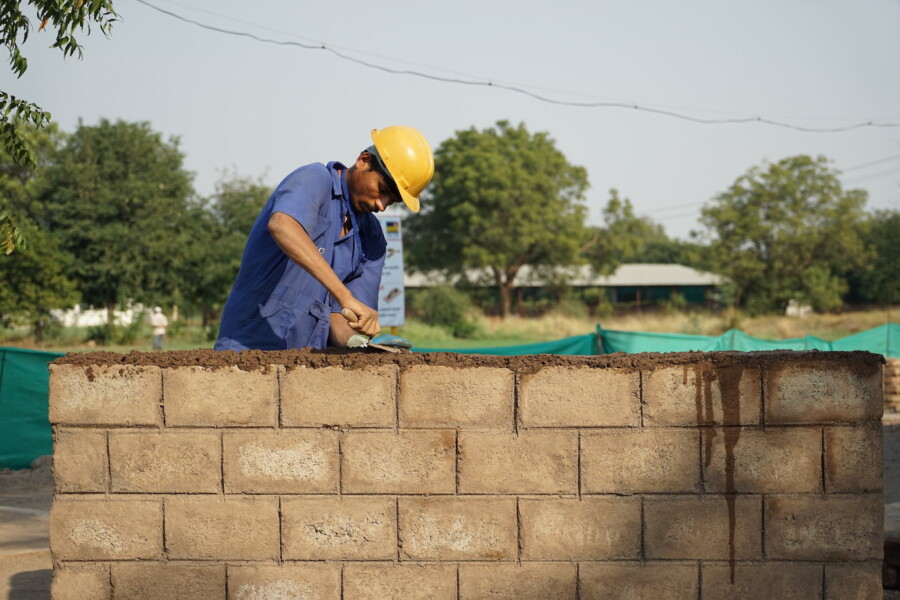 The informal economy in India has been hit hard by the COVID-19 pandemic. Of the 400 million people in the Indian workforce, 81% operate in this sector. According to a World Bank report on the Asia region, migrant workers, who often have limited education and training, are experiencing a large drop in earnings.
A recent Pratham survey of more than 1,600 service sector and manufacturing employers indicates that the pandemic has exacerbated workers' vulnerabilities. In a recent article for scroll.in, Pratham Staff members Annette Francis and Medha Uniyal lay out the realities of the job market.
As restrictions begin to ease, migrants are returning to cities only to find the employment landscape significantly altered. Older, more experienced applicants are being hired over younger, inexperienced ones. And as the job market contracts, wages decrease and conditions worsen, pushing more jobs to the informal sector and leaving workers more vulnerable.
The service industry has been hit hard. Only 45% of hotels surveyed are operating and only 28% of beauty and wellness employers are looking to recruit. Although hiring in healthcare and manufacturing is presently above pre-pandemic levels, working hours and occupational hazards have increased without compensation.
The government has moved quickly to announce skills development initiatives. "However," Francis and Uniyal assert, "without addressing the multi-dimensional precariousness caused by the lack of social security entitlements, financial inclusion and hands-on skills, economic vulnerabilities will continue to plague the millions who enter the Indian workforce."
Learn more about Pratham's vocational training programmes.