Apr 16, 2020
Our Response to COVID-19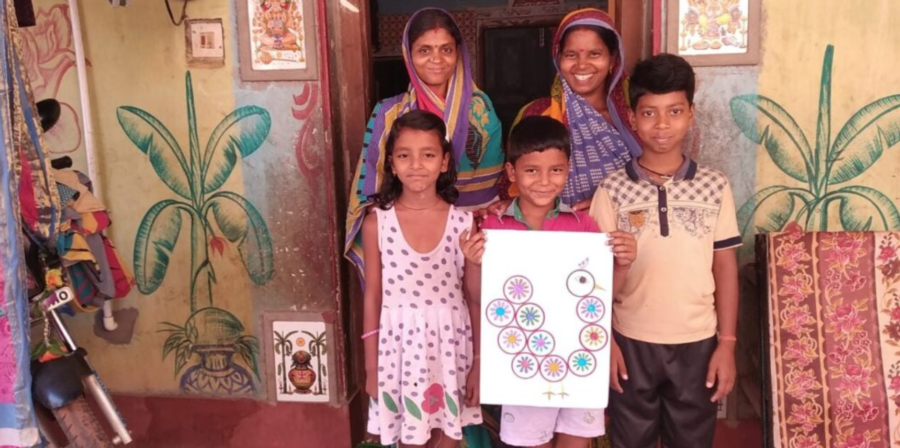 Over the past 25 years, Pratham has worked at scale across India to address the education crisis facing the nation's children and youth. Today, as we confront an unprecedented challenge, we are leveraging our experience and agility to navigate the pandemic and fulfil our mission.
• Keeping people safe and informed
• Connecting with children and communities in a new way
• Sharing resources to support learning for all
• Collaborating for essential humanitarian aid
• Planning for near- and long-term economic uncertainty
Read the full update on how Pratham is responding to this crisis.