Aug 18, 2020
Pratham UK Virtual Salon Series: A Conversation with Ravi Shastri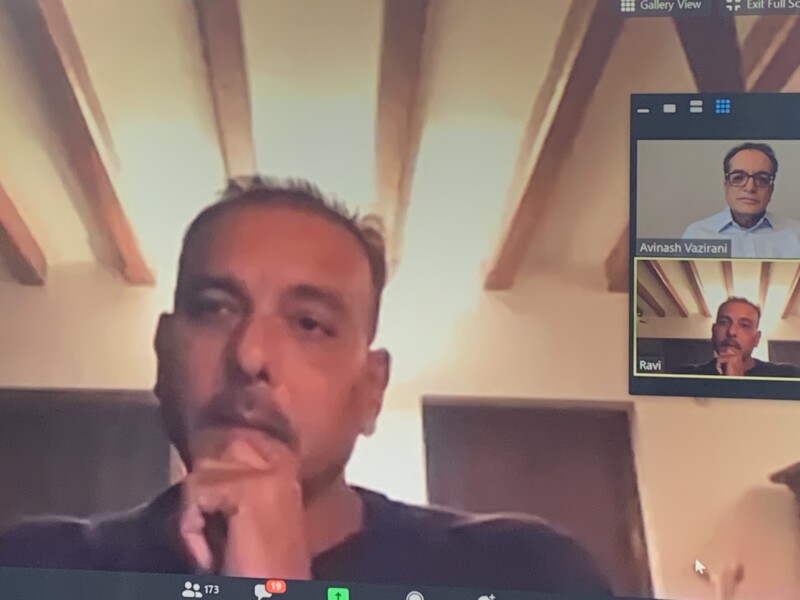 We are very proud to open our Pratham UK Virtual Salon Series with 'A conversation with Ravi Shastri', Head Coach of the Indian National Cricket Team'.
It was indeed an enriching session revolving around the future of Indian cricket and kept all our cricket fans hooked on for an interesting hour!
A huge thanks to everyone who attended and made this a huge success. To sign up for an invitation to a series of salons with interesting speakers, click here.