Aug 02, 2020
Pratham's Vocational Training team gets recognised for their work with Naka workers in TOI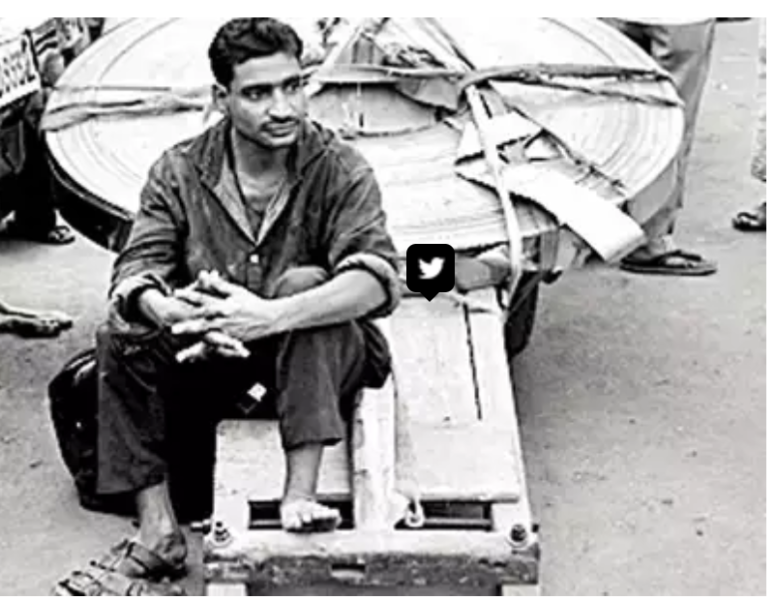 As migrant workers trickle back into the city, some will be restarting work armed with a new level of skill, certification and confidence and a sense of visibility-perhaps for the first time in their lives.
A year ago, Pratham, a non-profit in the area of education, had started a unique initiative to upskill and certify naka workers- those painters, masons, plumbers and labourers who gather at street corners every morning, waiting to be picked up by contractors in return for a daily wage. The idea behind it was to validate their skills, certify them, increase their bargaining power, give them financial and digital literacy, introduce them to various government schemes, and basically empower this vast disorganized workforce that remains at the bottom of the workforce pyramid.
The initiative, which was launched in Ulhasnagar and Ambarnath and then carried forward to Kalwa and Thane, trained about 1,400 daily wage earners. As Balaji Chamkure, a mason from Powai, says, "I have been doing this work for years, but for the first time I learned the theory behind the practical work." The 36-year-old says he is now waiting for government certification from National Skill Development Corporation to get some bargaining equity with employers
When lockdown was enforced, several naka workers returned to their villages in Uttar Pradesh, Bihar and Jharkhand as well as across Maharashtra. But Pratham took its initiative online and continued. Suddenly, men and women who had spent most of their lives working on construction sites, were initiated into the world of Zoom, and were learning how to mute and unmute themselves during the eight-day online tutorial session. Last month, 23 masons and 29 plumbers were trained and certified online.
The trainers timed the classroom for 8pm to 9.30pm, when everyone was free, says Sanjay Lokhande, program head of Pratham's Upward Mobility Program. The participants were sent power point presentations and other material via WhatsApp groups to prepare before each class. "We hope to have other batches and train 1,000 more very soon and continue to scale up," says Lokhande.
There are around five lakh naka workers in Mumbai metropolitan region. On an average, the naka worker earns Rs 800 per day, depending on his level of skill, the location, and the demand-supply ratio. Women tend to earn far less than men.
"Skills and certificates apart, their confidence surged," says Medha Uniyal, program director of skilling and entrepreneurship at Pratham Institute. The certificates may just be the first ones of their lives.
You can read the TOI article here.